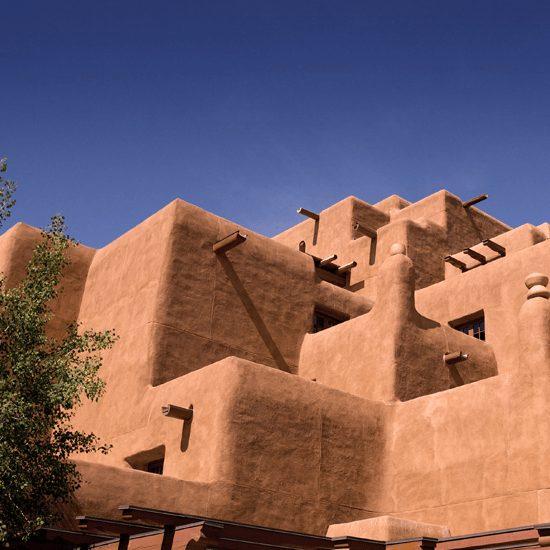 There's no shortage of winter vacation destinations down south and halfway around the world. But what if you're looking for something a little more budget-conscious and close to home in early 2018? Here are a few wonderful suggestions:
Park City, Utah: Known by many as the home of the Sundance Film Festival, Park City offers majestic mountain scenery, exhilarating skiing and a quaint and historic Main Street with great dining, shops and galleries, long after the fancy movie stars clear out in January.
Ojo Caliente, New Mexico: Fifty miles south of Santa Fe, discover Ojo Caliente Mineral Springs, where 100,000 gallons of geothermal mineral-rich water rise to the surface each day. Treat yourself to rejuvenating spa treatments then travel north to Taos Pueblo, a National Historic Landmark continuously inhabited for more than a millennium.
Yellowstone National Park, Wyoming: Equally glorious in winter as in summer, the world's first national park offers endless selfies surrounded by snow-covered evergreens and brave winter beasts, including bison, elk and coyotes.
Anywhere, Hawaii: Winter doesn't mean all that much to the Hawaiian locals but it's still paradise for the rest of us. Don't miss humpback whale watching near the islands of Maui, Lanai and Molokai – one of the most mystical and emotional experiences you're likely to have anywhere. And then, there's always the beaches…Have you checked out the seriously cheap flights?
Where are your favorite winter getaways? Share them in the Shop Talk blog community forum – and be sure to check out here and here for some more great escapes.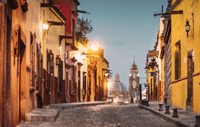 Did you know? Close to home
Of the 66 million Americans who traveled internationally last year, more than half stayed close to home, mostly to Mexico (25 million) and Canada (12 million), with the rest in Europe, the Caribbean and Asia. (Source)