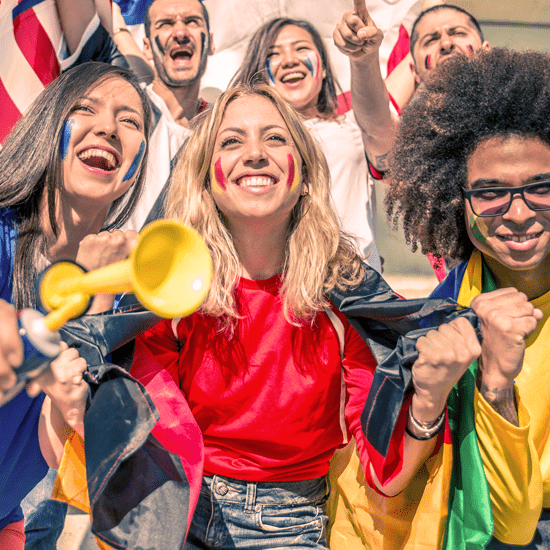 With the men's FIFA World Cup — including one of the most exciting finals ever — behind us last winter, soccer fans around the world have now set their sights on the women's event taking place this summer (or winter, depending on how you look at it).
While men's soccer still generates more viewers and a lot more prize money, no women's sporting event generates more interest in the United States and globally than the women's World Cup. In fact, the 2019 tournament kept 1 billion riveted to their screens and there are even higher expectations for 2023.
Its popularity owes a lot to the US women's team, the two-time defending champions and most successful winning country, with four championships, thanks to legends like Carli Lloyd and Abby Wambach.
The ninth edition of the FIFA Women's World Cup competition takes place July 20 to August 20, co-hosted by Australia and New Zealand. It also features an expanded format of 32 teams, from the previous 24, replicating the same format as the men's tournament. And players will vie for soccer's most prestigious award in nine cities, including Sydney, Melbourne and Perth down under and Auckland and Wellington, kiwi-side.
Here are four players to watch on the way to Australia and New Zealand:
·       Alexia Putellas — Spain's national team captain and a fan favorite in Barcelona.
·       Sophia Smith — While Americans Alex Morgan and Megan Rapinoe are likely to enjoy the brightest spotlight, this Portland Thorns player is ready for her closeup.
·       Lauren Hemp — This Manchester City star is set to become England's star in 2023.
·       Sam Kerr — Australia's own, this all-time leading scorer and captain hopes for great things in the tournament's host country.
Are you excited about the FIFA Women's World Cup? Who are your favorite teams and players? Share your thoughts with the Shop Talk blog community!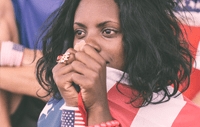 Did you know: Three-peat?
The US may be looking for a third consecutive win but England, France, Germany and Canada — which won gold at the last summer Olympics — could all dash America's hopes.