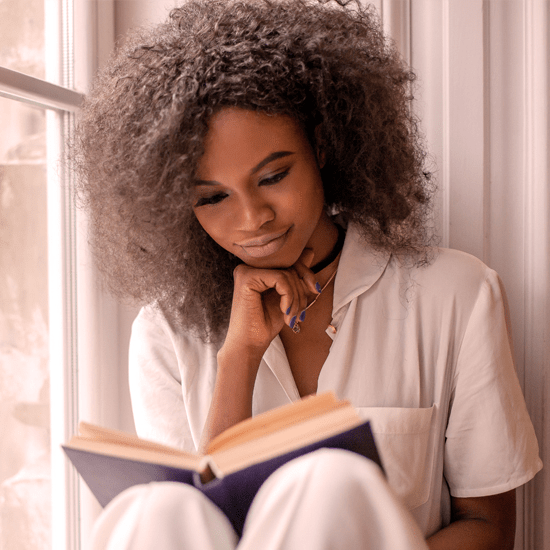 If there was a silver lining in this Year of the Pandemic, it was that millions of us rediscovered reading. It was a welcome escape from the often depressing news outside and a something to talk about with family and friends on Zoom.
Here are a few of our books from 2020:
The Glass Hotel. Emily St. John Mandel's last best seller, Station Eleven, was about a flu-like global pandemic – a little too close to home to read this year. In her latest page-turner, Mandel spins a captivating tale about a massive Ponzi scheme in New York.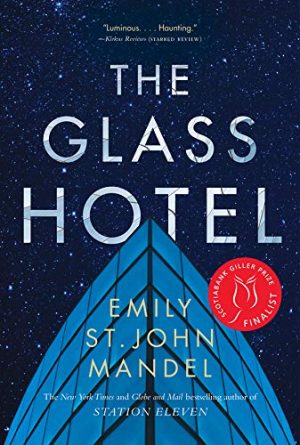 Clean: The New Science of Skin. Earlier this year, author James Hamblin wrote a timely essay titled "You're Likely to Get the Coronavirus" just as COVID-19 was revving up. In his new book, Hamblin chronicles the answer to a somewhat gross but attention-grabbing question: "what would happen if we stopped showering?"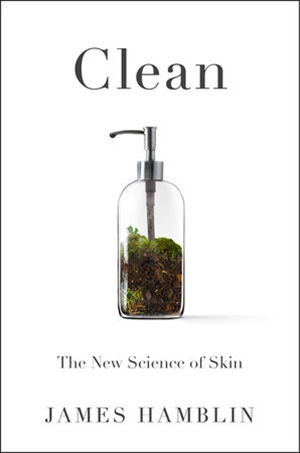 New Waves. Kevin Nguyen created waves with his debut novel about two friends at a tech company who decide to steal its user database but the heist doesn't go as planned with one of them unexpectedly dies.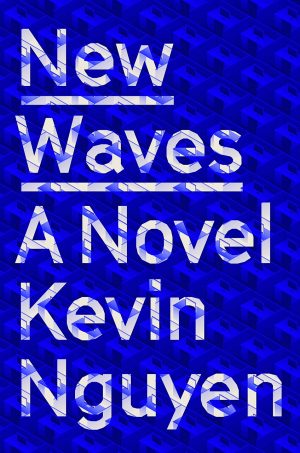 Rodham. What would have happened if Hillary had never married Bill? In this what if novel, Curtis Sittenfeld takes the reader on an imaginative look at an alternate history of the woman who might have become President.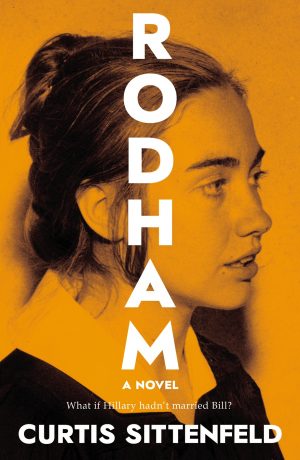 You Never Forget Your First. Most biographies of America's founding fathers are written by men but Alexis Coe offers a refreshingly different look at the life of George Washington and the women in his life.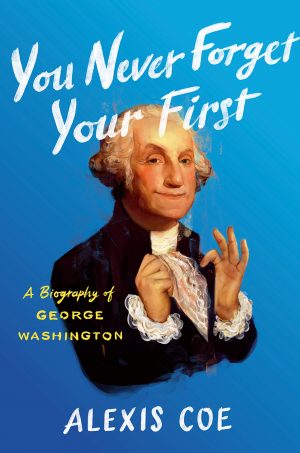 What were the best books you read in 2020? Please share your reviews – good and bad with the Shop Talk blog community forum.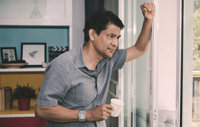 Did you know: Pandemic reading was tough for some
While many used reading as an escape, lots of us were too anxious to concentrate.