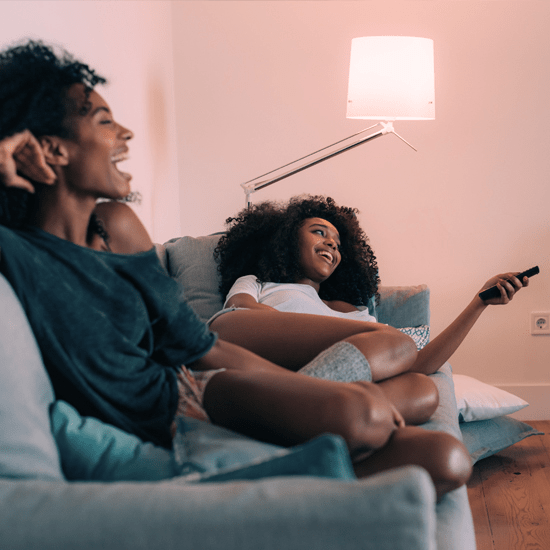 It was the second year in a row where blockbuster moviegoing was just as likely to be on your couch as in a movie theater – though hopefully things will get back to normal in 2022.
As for the year that was, here are some our favorites on the big (and sometimes small) screen:
Minari confirmed — for Americans at least — that Koreans make great movies. This multi-award-winning film about a Korean immigrant family that moves to rural Arkansas in 1980s to farm captured our hearts, with memorable performances by Youn Yuh-jung who won an Oscar for Best Supporting Actress and Alan Kim, who plays the family's adorable young son.
Shang-Chi and the Legend of the Ten Rings. Truth be told, Marvel Studios movies can be formulaic but this origin story for Marvel's Chinese superhero starring Simu Liu was fresh, exciting and clever. And, honestly, if Awkwafina is in it, we're sold.
No Time To Die. Speaking of formula, Bond movies wrote the book, but it's never stopped millions of adoring fans — including us — from streaming into the movie theater to be shaken and a little stirred. Daniel Craig wraps up his once unlikely tenure as Britain's most famous and unkillable spy with a standout performance by Rami Malek as Bond villain Lyutsifer Safin.
Dune. It's a science fiction story that's been attempted on screen, large and small, for over 30 years. This time, we think director Denis Villeneuve (Incendies, Arrival) finally did justice to Frank Herbert's legendary tale. Starring Timothée Chalamet, Zendaya, and a grotesque Stellan Skarsgard, we can't wait for part two in 2023.
What were your favorite flicks of 2021? Please share your reviews with the Shop Talk blog community.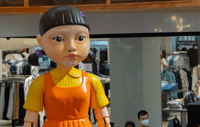 Did you know: Squid Game
While technically not a movie, Squid Game was another jewel in the crown of Korean storytelling. One of the most viewed shows on Netflix, this dark and anxiety-inducing drama was the definition of binge-worthy in 2021. Here's a little-known fact: the series was originally called "Round Six" and meant to be a movie.