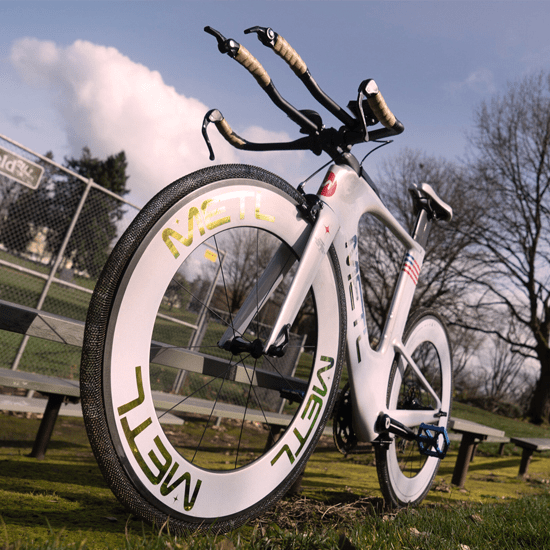 The iPhone. Flat screen TVs. Smart home technology. Electric cars. Once upon a time, not too long ago, these were a few of the tech inventions and gadgets we couldn't wait to get our hands on.
Even more cool and amazing stuff is headed our way in 2022 — in fact, some of it is already available right now. Here are a few of our favorites:
The unfolding TV: Want a home theatre experience in your living room but not all the time? The C Seed M1 Unfolding TV unfolds like an envelope and folds back, hidden under your floor, with the push of a button. You may want to file this one under "nice to have/for the person who has everything" because this Lamborghini of TVs will run you a cool $400,000.
Outside car safe: At the other end of the affordability and technology spectrum, the HitchSafe Key Vault is a convenient place to hide your keys, credit cards and other valuables under your car and out of sight.
Audio sunglasses: If you're worried about earbuds falling out while you're jogging or not being able to hear your surroundings when you need to, Bose audio sunglasses are a lightweight, innovative and stylish solution that let you hear the music without blocking out the great outdoors.
SMART tires: Using technology developed by NASA for future Mars Rover missions, these space age and eco-friendly bicycle tires are airless, super-elastic and never go flat – plus they're lightweight and durable. Apparently, the company is still working out some kinks but expect these flat-proof tires to hit the market sometime next year.
Smart suitcases: As most of us get set to travel around the country and the globe like we did pre-pandemic, this high-tech suitcase promises to make the experience more convenient – and way cooler. Bluetooth-enabled with embedded GPS, this smart suitcase follows you around – no more lugging around heavy luggage plus it's less likely to get lost. And a built-in scale ensures you'll never have to worry about over-packing.
What are gadgets are you excited about in the coming year? We want to hear about them! Please share your thoughts with the Shop Talk community.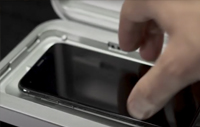 Did you know? Soap for your phone
Did you know your phone is 18 times dirtier than a toilet?! The PhoneSoap kills 99.99% of bacteria and viruses using UV technology.