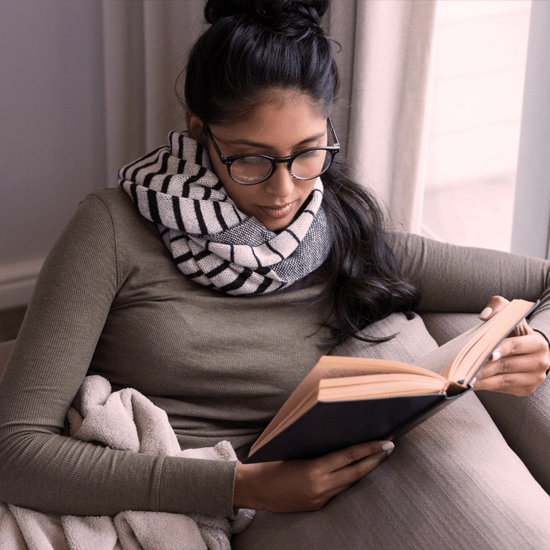 Perhaps not surprisingly, book reading made a bit of a comeback during the pandemic, with 35% of people around the world saying they were reading more than usual. Maybe many of us had more time on our hands at home or we needed an escape from the sad news all around us.
Whatever the reason, it was good news for writers, readers, book publishers and stores.
Here are five of our favorite finds from 2021:
Harlem Shuffle: #1 New York Times bestselling author Colson Whitehead made a splash with the Pulitzer Prize-winning The Underground Railroad. This time, he dives into the world of heists in 1960s Harlem in this dazzling crime novel and family saga.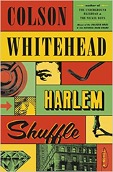 The Bomber Mafia: Malcolm Gladwell never fails to make us think in ways we never considered and he does it again in this fascinating page-turner – about a Dutch genius and his homemade computer, a band of brothers in the deep south and pyromaniacal chemists at Harvard – that asks whether World War 2's bombing of Tokyo was worth the cost.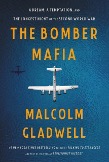 The Hill We Climb: Poet and prodigy Amanda Gorman electrified America with her historic poem at President Joe Biden's 2021 inauguration. This book features the historic work, along with a foreword by Oprah Winfrey.

Klara and the Sun: Told through the eyes of an unforgettable narrator, an "Artificial Friend" who watches the behavior of humans from her place in a store, this novel by Kazuo Ishiguro is an intriguing look at the future of artificial intelligence in our lives.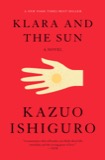 What are your favorite books of 2021? We'd love to hear about them! Please share your thoughts with the Shop Talk community.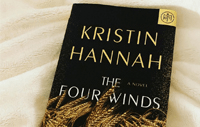 Did you know? One more must read
On book club lists far and wide, Kristin Hannah's The Four Winds is a powerful epic about love and hope set during the Great Depression.