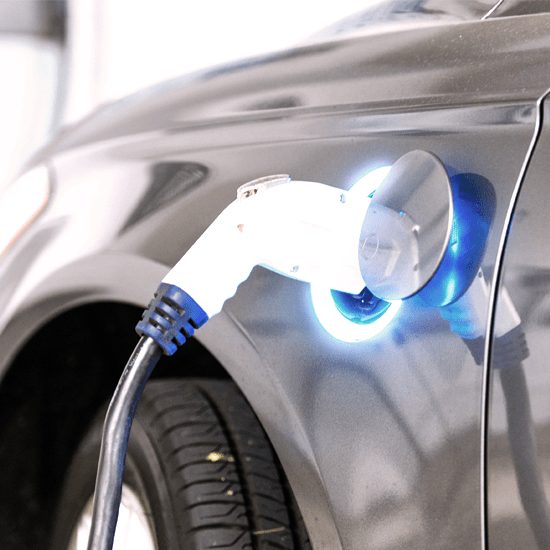 If you thought technological change isn't happening at the pace it used to, think again. The fact is the coming year and decade will see profound changes in how we live and what we buy.
For instance, according to Quantum Run and elsewhere, in 2018:
Elon Musk's first supersonic Hyperloop train will open to the public – The genius behind the Tesla and SpaceX rockets plans on getting these super-high-speed trains off the ground (literally) next year.
Tesla will build and sell 500,000 electric vehicles – Along with electric vehicles planned by other car companies, the days of polluting combustion engines will quickly come to an end.
Self-driving cars will start hitting the road – With 10 million out and about by 2020, the way we get around will forever change.
The James Webb Space Telescope will launch – More powerful than the Hubble, it's expected to find liquid water on other planets and peek farther back in time than ever before.
3D-printed products will hit the shelves in a big way – For instance, Adidas will begin mass-producing its Futurecraft 4D and 3D-printed cars will become increasingly common.
The price of solar panels will continue to drop – With solar power growth leaping by 50% worldwide last year, this clean, renewable energy will become more economically viable and popular than ever.
No check-out lines – Pioneered by Amazon Go in its first check-out free grocery store in Seattle in 2017, you'll see more stores adapting the technology. Small sensors detect what you take out of the store and charge your registered account.
What technology innovations are you most excited about for next year? Please share your thoughts and ideas in the Shop Talk blog community forum – plus check out some of the coolest new technology gadgets expected to hit the market next year.
Did you know? Airless tires
Goodyear plans to introduce a non-pneumatic, or airless, tire for commercial mowing vehicles next year. Airless tires for other vehicles are being developed. (Source)