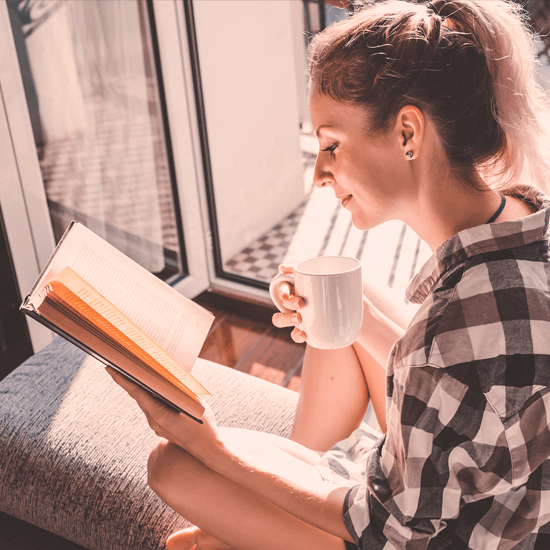 Books become a great escape this past year as we clawed our way out of the pandemic but faced more bad international and economic news.
Here are six finds that got us through 2022:
Finding Me: From How To Get Away With Murder to this year's hit movie The Woman King, it's safe to say Viola Davis is having the time of her life. But it wasn't always so. In her bestselling memoir, she shares her inspiring story.
The Seven Husbands of Evelyn Hugo: This total page turner by author Taylor Jenkins Reid tells the story of an Elizabeth-Taylor type aging movie icon who's ready to tell the truth about her glamorous and scandalous life. Her latest book, Carrie Soto Is Back, is sure to be another winner.
The Employees: A moving novel by Olga Ravn, shortlisted for the Booker Prize and set in a unique workplace — a spaceship in the future — details the interactions between humans and androids millions of miles from Earth.
Young Mungo: The latest from Booker Prize-winning Douglas Stuart (Shuggie Bain), this great read focuses on the relationship between two young men in working-class Glasgow, Scotland.
Saint Sebastian's Abyss: If you've ever thought people who talk about art are pretentious and annoying, you'll love this short book by Mark Haber about two neurotic art critics, their love hate relationship and their obsession about a fictional 16th century masterpiece. Laugh out loud funny.
What Strange Paradise: A tragic and inspiring story by Egyptian-born Canadian author Omar El Akkad, about a boatload of desperate Middle Easterners trying to leave their war torn country for a small Mediterranean island.
What are your favorite books of 2021? We'd love to hear about them! Please share your thoughts with the Shop Talk community.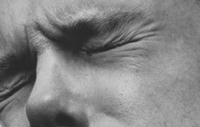 Did you know?
To Paradise
After her smash hit A Little Life, Hanya Yanagihara fans looked forward to her latest epic last summer but many, including us, were disappointed.