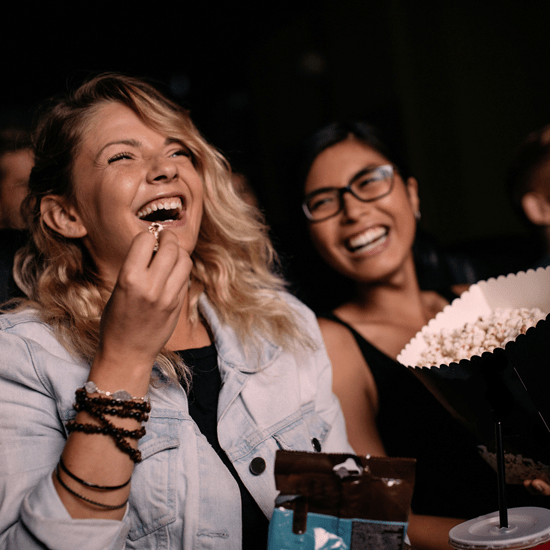 As we close out 2022 — a year that saw some memorable hits like Top Gun: Maverick, Everything Everywhere All At Once, Turning Red, The Woman King and Elvis — we thought we'd take a sneak peek at what's in store for the new year.
Here are some of the most anticipated films for 2023:
The Super Mario Bros. Movie: If you grew up in the 1980s, you know all about iconic Nintendo video game starring Mario, Luigi and the Mushroom Kingdom. The big-screen adaptation stars Chris Pratt as the voice of the famous plumber, along with Anya Taylor-Joy, Jack Black and Seth Rogen.
Fast X: Who would have thunk it, when Vin Diesel graced the big screen for The Fast and the Furious in 2001 that he'd still be going at it 22 years later for a tenth instalment, but here we are — and we can't wait.
The Little Mermaid: In spite of some unfortunate casting controversy, the live action remake of Disney's classic will hit screens across North America this May — starring Halle Bailey, Melissa McCarthy, Javier Bardem and the one and only Awkwafina.
Indiana Jones 5: Our personal "can't wait to see it", After a 15-year hiatus, Indy is back for the fifth chaptert that began with the classic Raiders of the Lost Ark, starring Harrison Ford.
Oppenheimer: If you're as big of a fan of Christopher Nolan (Memento, Batman Begins, The Dark Knight, Inception) as we are, you're not going to want to miss his latest about physicist and father of the atomic bomb, J. Robert Oppenheimer, starring Cilian Murphy in the title role.
What movie are you most excited about for next year? Please share your thoughts with the Shop Talk blog community.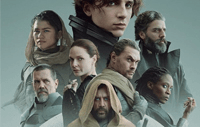 Did you know: Dune & Hunger
Dune also returns in 2023 with part two of its 2021 instalment and so does The Hunger Games, with a prequel to the original series.