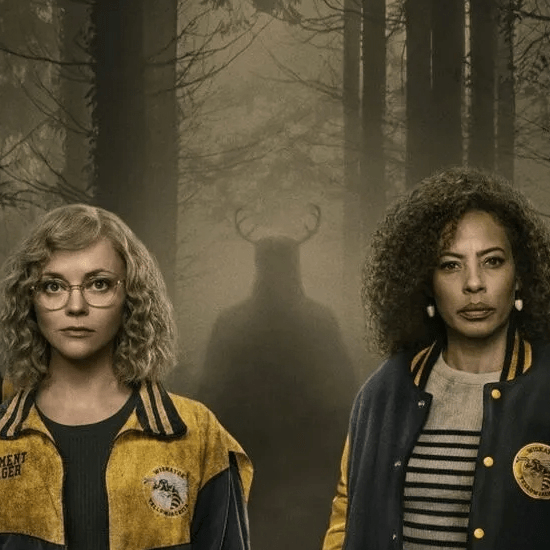 If you're old enough, you remember when watching TV simply meant ABC, NBC, CBS and PBS. Then, starting in the 1980s, Americans experienced an explosion of new cable networks. And now, it's all about streaming.
In fact, streaming platforms like Netflix, Amazon Prime, Hulu, Disney+ and Apple+ account for one quarter of all the time we spend watching TV and that number is growing.
While there's no shortage of original series to binge on, there are a handful of shows we absolutely love to watch. Here are our favorites:
Yellowjackets: Lord of the Flies if Lord of the Flies was about New Jersey high school students who get lost in the Canadian wilderness. The Showtime show offers two stellar casts, one in the present day, led by Melanie Lynskey, Juliette Lewis and Christina Ricci, and another for 1996 flashbacks. Not for the faint of the heart but totally bingeable.
Euphoria: In its second season on HBO, the series follows the trials and tribulations of a group of high school students dealing with their experiences of identity, drugs, love, and sex. If Yellowjackets' subject matter is too dark for you, Euphoria may be as well. Still, performances by Zendaya and Hunter Schafer are fantastic.
Station Eleven: Based on the Canadian bestseller of the same name, you might think the last thing you want to watch right now is a show about a global pandemic that destroys civilization. But this HBO Max series is inspiring and offers great acting.
Severance: On Apple+, the show's premise is office workers whose work and home life memories are completely severed from each other, While, on its face, this doesn't sound like riveting television, the series, directed by Ben Stiller, is dark and quirky although a bit slow at times.
After Life: Speaking of the office, the latest from Ricky Gervais, now in its third season, is the perfect show to let out a good cry now and then. After Life on Netflix centers on a British man trying to find meaning in life after the death of his wife. Charming, heartwarming, quirky and, yes, waterworks-producing.
What are your favorite streaming shows at the moment? We'd love to hear your take. Share your two cents with the Shop Talk community!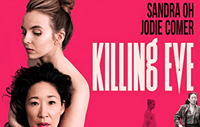 Killing Eve is back!
If you got hooked on this BBC/AMC show about a British intelligence officer and a psychopathic assassin obsessed with one another, the great news is season 4 is now playing. Available on Roku, Hulu, and other services.