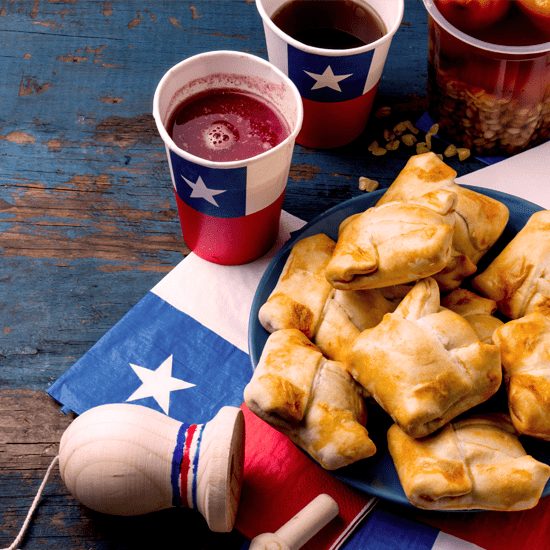 Except for a flag that's almost a doppelgänger for Texas' lone star and its endless selection of wine, most Americans don't know much about that skinny country on the west coast of South America. But they should – particularly when it comes to Chile's unique cuisine, a delicious fusion of traditional Spanish dishes, indigenous Mapuche ingredients and later influences from Germany, Italy and France.
Here are just a few of our favorite dishes from Chile:
Empanadas – If you think you know these popular baked pies, think again. Chilean empanadas are bigger than those from next door in Argentina. They're square instead of moon-shaped and they're usually filled with pino, a mouthwatering mix of minced meat, onions, olives, raisins and eggs.
Cazuela – Although most of the country is temperate year-round, some parts in the south and at higher elevations can get, well, a bit chilly. Cazuela, a savory broth with beef or chicken and potatoes, noodles and pumpkin, is a great way to keep warm.
Humitas – a dish with roots in pre-Hispanic culture, these steamed sweet corn cakes are similar to Mexican tamales and served warm with tomato hot sauce.
Completo – Don't order a hot dog in Chile, it's all about the completo, usually served with a huge sausage, diced tomatoes, mayo and sauerkraut.
Terremoto – Literally "earthquake", this traditional cocktail is made from pipeño, a sweet fermented Chilean wine served with pineapple ice cream and grenadine syrup. Why is it called "earthquake"? Because you're practically guaranteed to feel a little shaky when you're done!
Mote con huesillos – This authentically Chilean peach nectar based drink is mixed with husked wheat, dried peaches, chancaca (a traditional sweetener) and served cold.
Which Chilean delicacy has caught your fancy? Share your favorites – as well as any experiences you've had in Chile – with the Shop Talk blog community forum.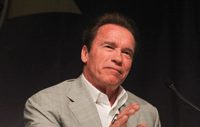 Did you know: Wine country
When it comes to wine most of us think of France, Italy and Spain but did you know Chile is the fifth largest exporter in the world? In fact, the first wine grapes were planted here in 1554. (Source)