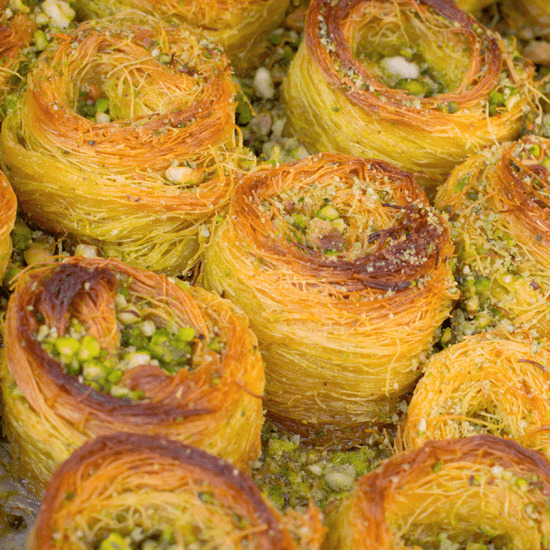 Like Turkey itself, Turkish cuisine straddles Europe and the Middle East, offering rich and delicious dishes that may seem familiar to those who have a taste for Greek, Balkan, Lebanese or Central Asian foods.
But even within Turkey, a large country of nearly 80 million people about the size of Texas, tastes vary with a whole range of regional ingredients thrown into the mix.
While most are familiar with slow-cooked doners and kebabs, typically made from lamb, chicken or beef, served on a metal or wood skewer, here are five other Turkish dishes you ought to experience at your local restaurant or try your hand at in your own kitchen:
Have you visited Turkey or tried Turkish cuisine? Please share your delicious experiences in the Shop Talk Blog community forum!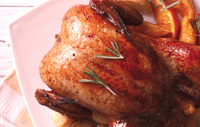 Did you know? Turkeys aren't from Turkey
How everyone's favorite Thanksgiving bird got its name is too convoluted to describe here. To learn more, including why the Turkish and French name for turkey means "India", click here!