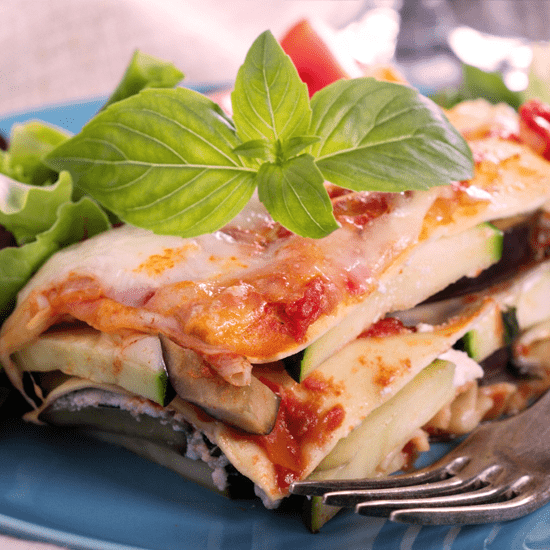 The popularity of plant-based diets continues to rise and more and more people are discovering the incredible flavors and health benefits that come with eating vegan and vegetarian dishes.
[Would it be helpful to briefly define the difference between vegan and vegetarian?]
According to the Vegan Society, the number of vegans in the United States increased 300% between 2004 and 2019, and this trend shows no signs of slowing down. Here are eight mouthwatering vegan and vegetarian dishes we think you'll love — whether you're already a vegan or vegetarian or you're curious about trying.
What are your favorite vegan or vegetarian dishes? Share them with the Shop Talk blog community!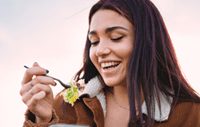 Did you know: Delicious… and healthy
A variety of studies report that plant-based diets tend to provide more fiber, antioxidants, minerals like potassium and magnesium and vitamins like A, C, and E. They also appear to lower rates of heart disease, type 2 diabetes, and some cancers, compared with diets high in meat.